Spinomenal "Into the Universe"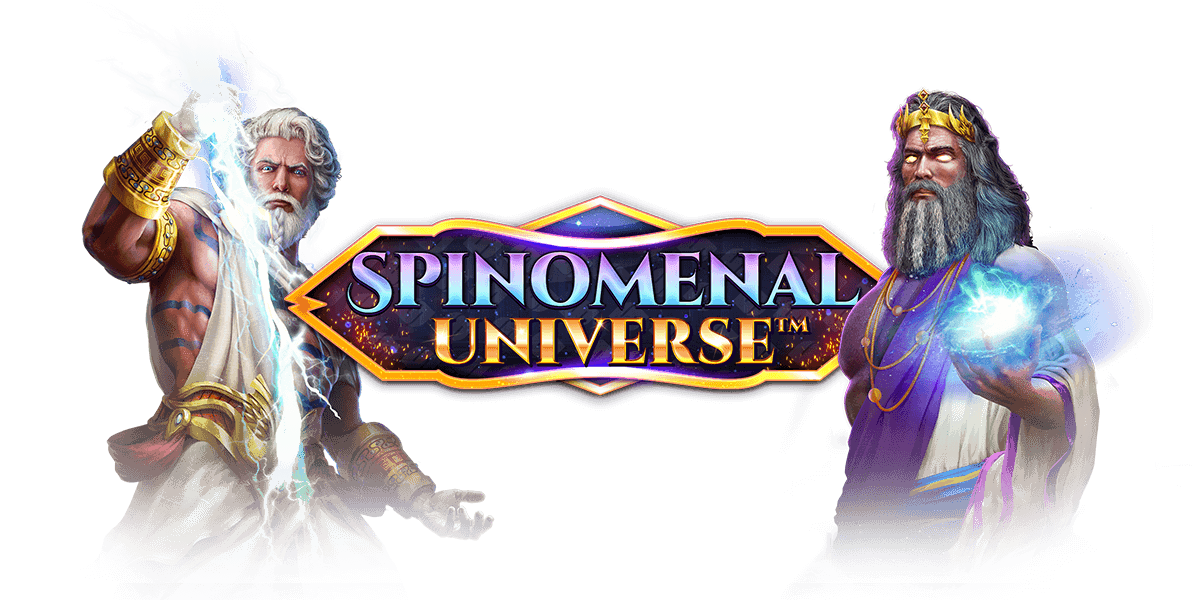 Wyrusz w niezwykłą kosmiczną przygodę z "Into the Universe" autorstwa Spinomenal!
Od 5 lipca do 27 września zanurz się w międzygalaktyczną podróż pełną ekscytującej rozgrywki i astronomicznych nagród.
Z oszałamiającą pulą €200,000 do zgarnięcia, przygotuj się na zachwycenie tymi gwiezdnymi automatami.
Pozwól nam przenieść Cię do krainy kosmicznych zwycięstw!
1. Sieciowy Turniej Spinomenal "Into the Universe" trwa od 05.07.2023 00:00 UTC do 27.09.2023 23:59 UTC.
2. Uczestniczące miejsca znajdują się w sekcji poniżej.
3. Całkowita pula nagród Turnieju wynosi 200,000 EUR (lub równowartość w walucie gracza).
4. Aby zostać zakwalifikowanym i mieć prawo do odebrania nagrody, gracz powinien spełnić następujące warunki:
▪️ Minimalny zakład to 0.2 EUR
5. Podczas Turnieju Tablica Liderów jest aktualizowana w czasie rzeczywistym wraz z obrotami każdego gracza.
6. Biorąc udział w turnieju, wyrażasz zgodę na Warunki określone tutaj oraz warunki dostarczone przez operatora.
7. Spinomenal może obejmować oferty promocyjne i działania podczas Turnieju, nagradzające graczy dodatkowymi punktami.
8. Spinomenal zastrzega sobie prawo do odwołania turnieju na czas nieokreślony bez żadnych opłat zgodnie z tabelą liderów w nagłych przypadkach.
9. Tylko kwalifikujący się gracze mogą odebrać nagrodę.
10. W turnieju mogą brać udział tylko rundy na prawdziwe pieniądze.
11. Poza ceną za obrót, nie ma żadnych dodatkowych kosztów za wejście do turnieju.
12. Jeśli dwóch lub więcej graczy remisuje, ci, którzy uzyskają wyniki wcześniej, otrzymają lepsze nagrody.
13. Zasady turnieju można zmienić w dowolnym momencie.
14. Awaria anuluje wszystkie wypłaty.