7 Practical Tips on How to Win at Casino Slots
Apr 30, 2020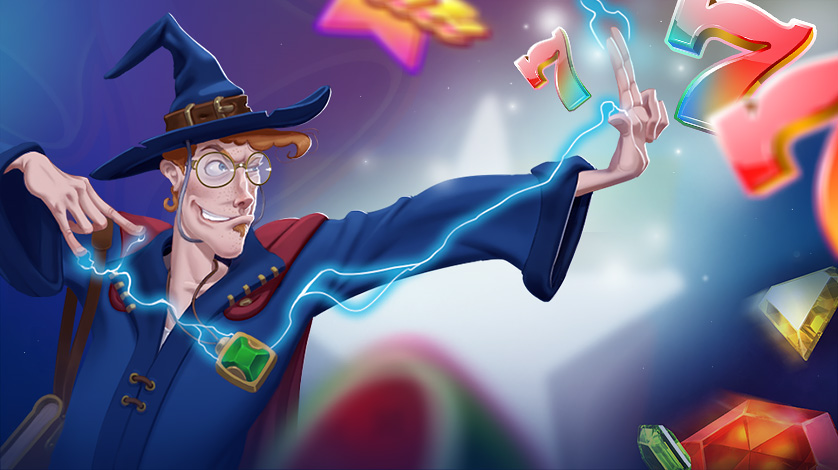 Slots are probably the most exciting kind of game to play at casinos. You can find thousands of various slots in online casinos. Since there are more slots than other kinds of games, any player should dedicate some time to developing a playing strategy. Whether you are an experienced player or an absolute newbie to them, use the tips below that will help you increase your chances to win.
Play Higher Denominations
To make the likelihood of winning higher, consider going for higher denomination online slots. We recommend playing such slots more often since they are known as the ones with the highest probability of giving a nice payout.
Typically, payback percentages for this type of games are relative to the denomination of the bet, or the price of a spin. In simple words, the higher the denomination is, the more beneficial the payback percentage.
Bet the Maximum
Bet the maximum, with an aim to get all the lines in action during your spin. To play some slot machines with multiple lines, the user has to activate specific bets, and in such cases, betting the max is a great idea. Whichever casino you play at, we recommend you to bet the maximum possible to increase the chances of winning.
By the way, features such as in-game bonuses or progressive jackpots are not even allowed for activation, unless the player bets on all the available lines.
More Sophisticated Games Provide Lower Chances to Win
Just remember that all of those extra features do not actually help. Options, such as keeping track of bonuses, multipliers, and progressive jackpots can be used just for fun, but they do not provide you with higher chances of getting the payback.
So, when choosing casino games, keep it simple. The extra features are only designed to entice you, so just avoid such games. Instead, you may prefer some popular slots that are not too sophisticated.
Test the Chosen Games First
Instead of starting a slot that you have never played before, test it out first. Choose the free slots versions for every title that you're interested in. By applying such a strategy, you can test out these tips, develop your own strategy, and practice to become better prepared when it's time to play with real money.
Also, do not waste your time and money on slots, demo versions of which did not really excite you. Use the free versions to decide whether you want to continue or not.
Forget about Due Payouts
It's difficult for many players to accept that even at the best online casino, the result of each spin at any slot machine is totally random. Just remember that no due payouts exist. So, never waste your time and money chasing a hit you believe it's due. Slots do not work that way.
Actually, every slot combination is assorted by the random number generator and chosen once you press the spin button. There is absolutely no way to know when that winning combo will receive a payout.
There Are Really Tight Machines
From time to time, you will definitely come into contact with a tight slot machine, which just never seems to hit. Such machines have players spinning far too long without a single hit, making them spend too much money.
You should keep in mind that such machines are widespread. They are just terrible, but at least they give you a chance to find loose slots at an online casino that will hit more often and allow you to win more frequently.
Know When It's Time to Stop
Such games are exciting, but you should always know when to stop. So, before you start, determine your goals and what is even more important, decide how much time and money you can allow for spending. These machines can be one of the swiftest and most thrilling experiences. For this reason, you should set some limits before you move on to actually playing.
So, lets sum up how you can develop the best strategy to winning slots:
Play maximum denominations.
Bet the maximum.
Prefer simple games rather than those that are too complicated.
Test the free demo versions first.
Remember that due payouts do not exist.
Avoid tight machines.
Set your limits first.
We hope that these seven practical tips will help you spin smart and get your best experience with slots.
Back to the blog