Gold Fest Turnir
preostalo vrijeme do kraja:
12
Dan
Dani
Dani
Dan
Short_day2
05:
54:
54
1000+ IGRE
24/7 Podrška
Brz Isplate
VIP program
100% Siguran
Multi-valutni
Strašni Promos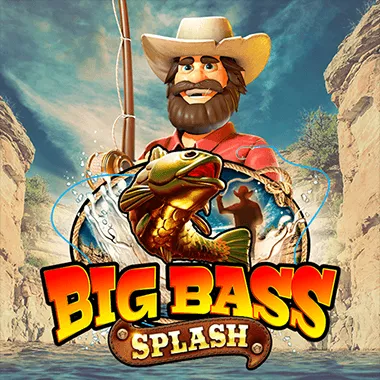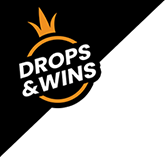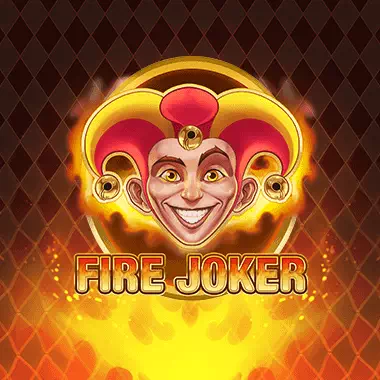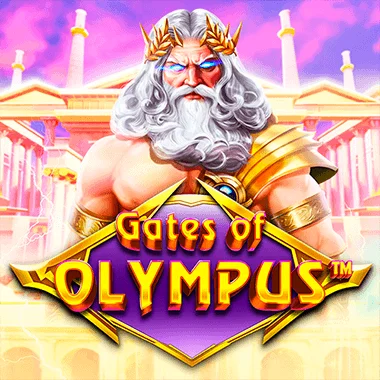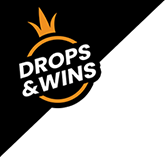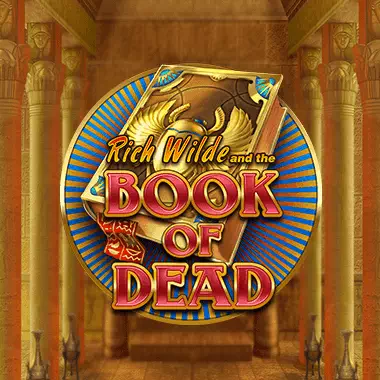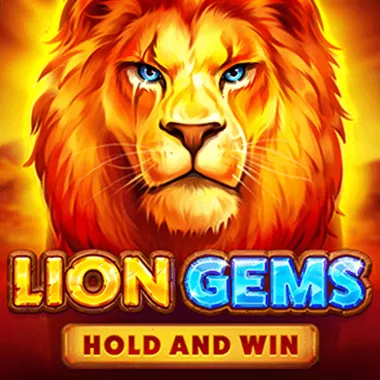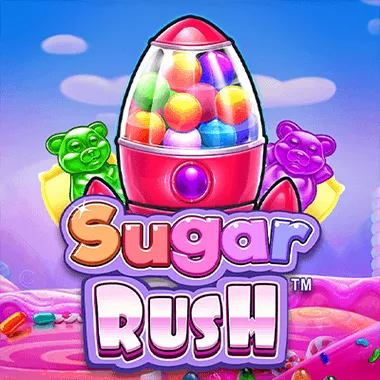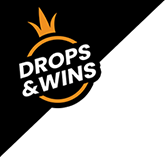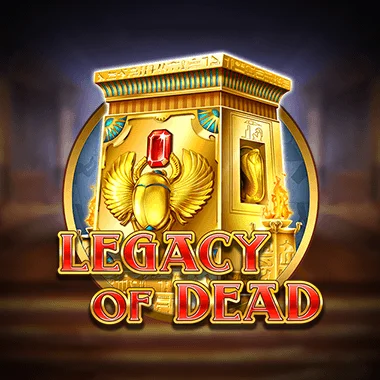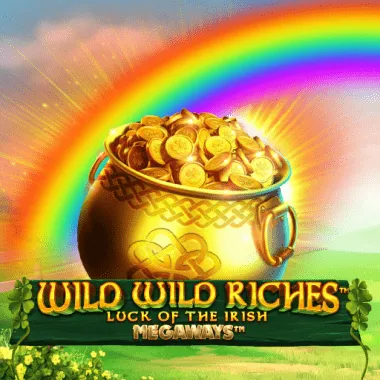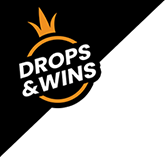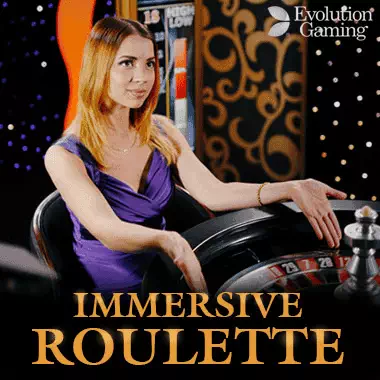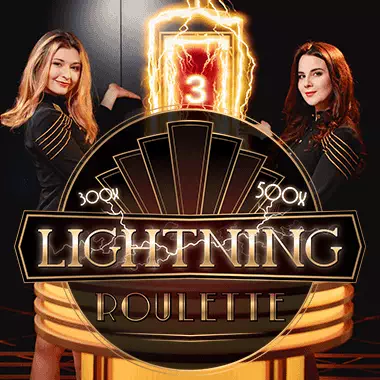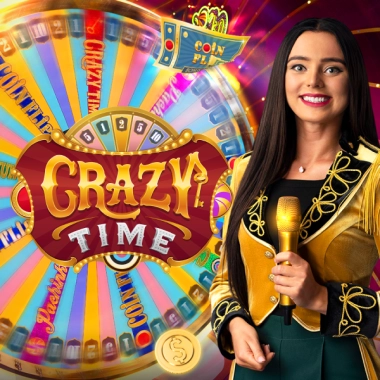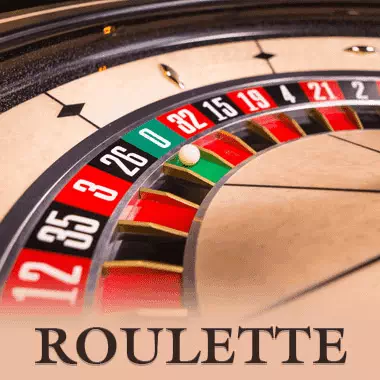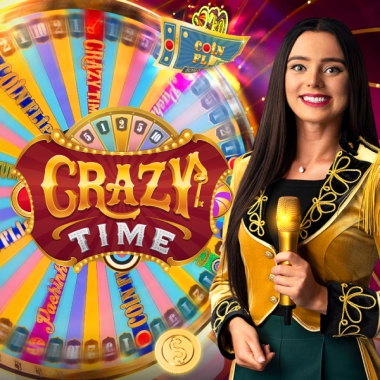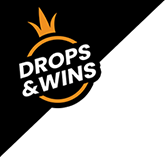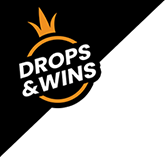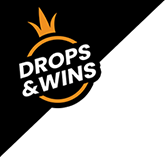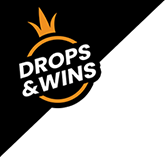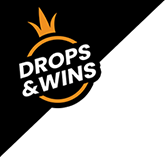 40 STATUSI

SA ODLIČNIM BONUSIMA

We highly appreciate the interests of our Gamblers and are happy to encourage your activity. Making bets on real money in our casino, you automatically move towards the best Status and accumulate Complimentary Points, which can be exchanged for real money. Each time you achieve a new Status, you receive a more advantageous exchange rate for Complimentary Points, and we will also celebrate this event with a nice bonus – the higher the status, the more valuable your bonus!