12
DAY
DAYS
DAYS
DAY
Short_day2
01:
24:
05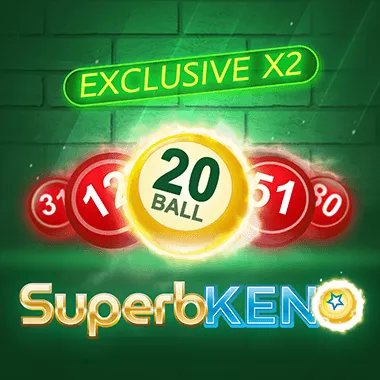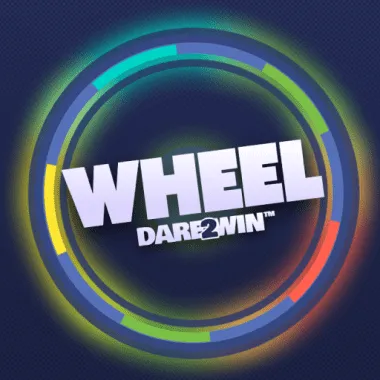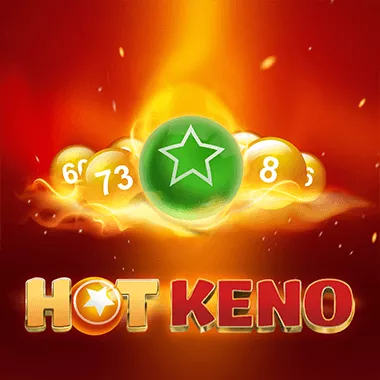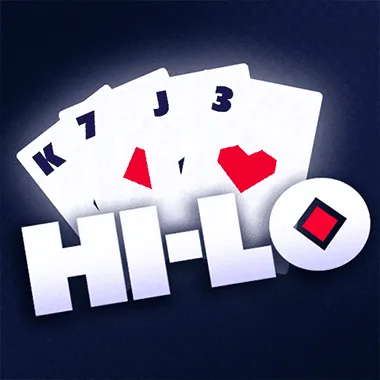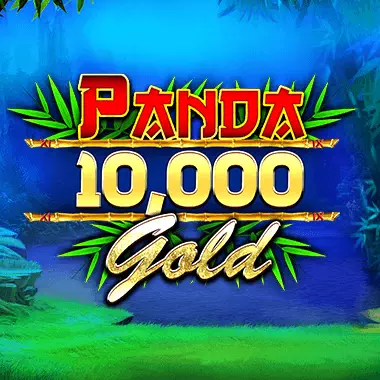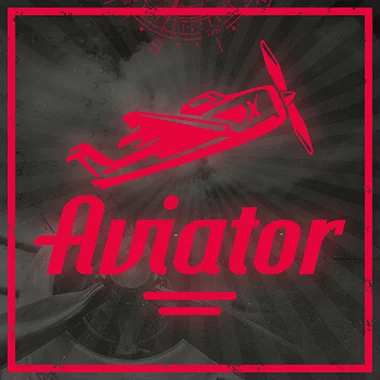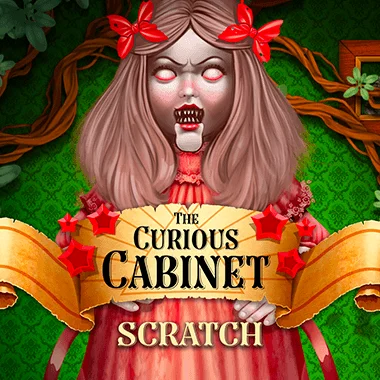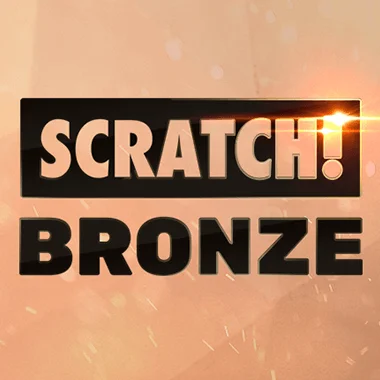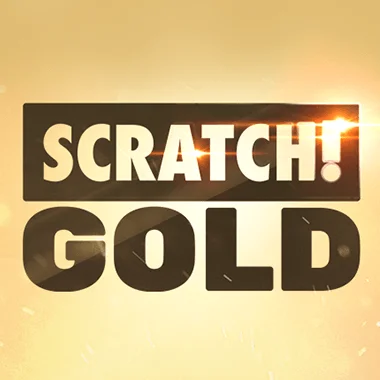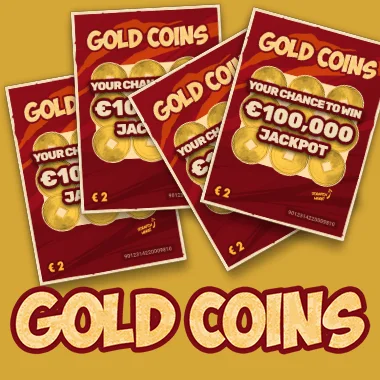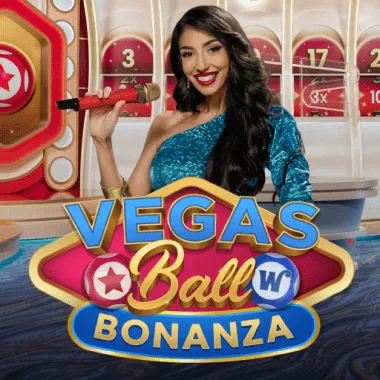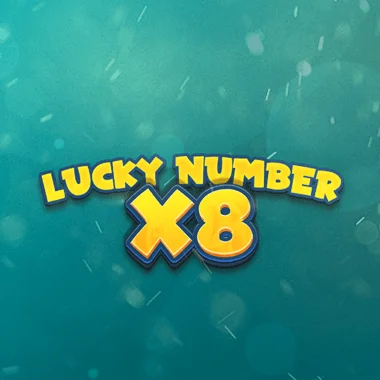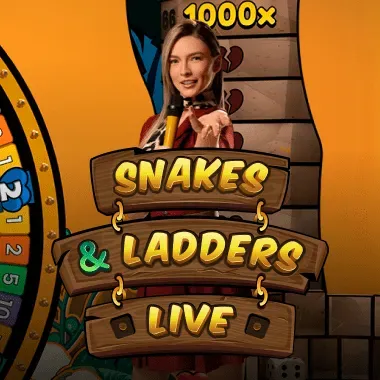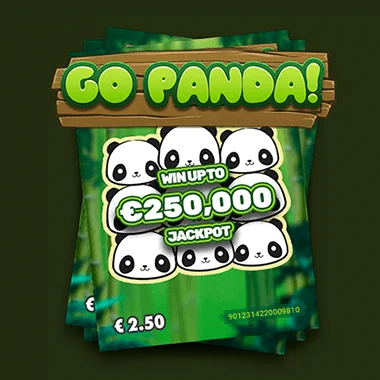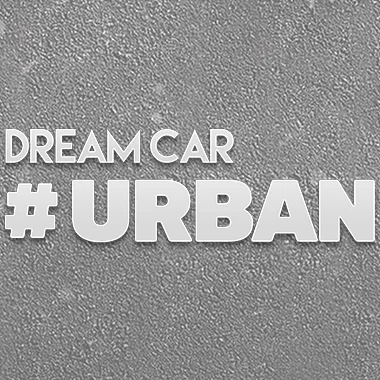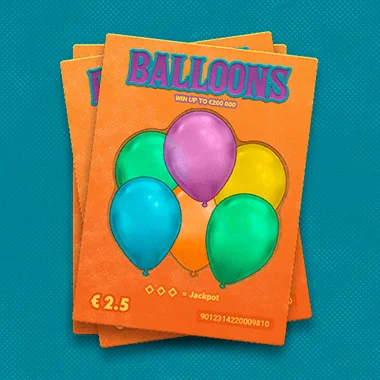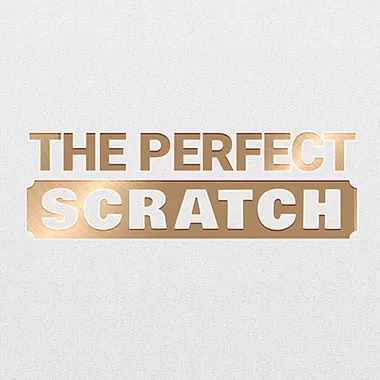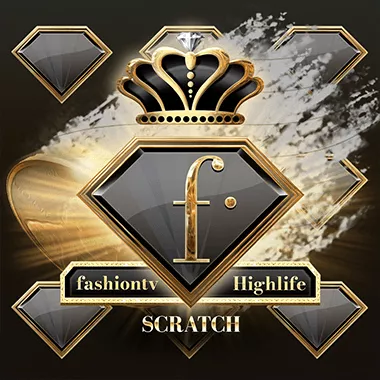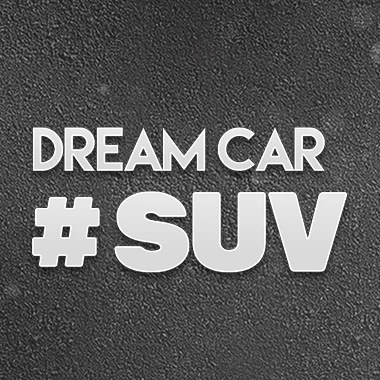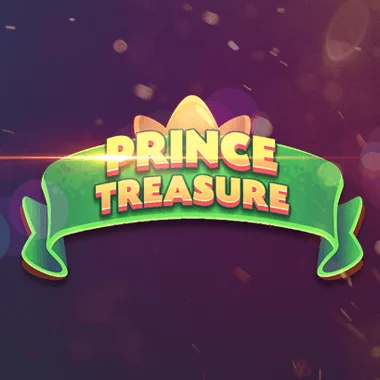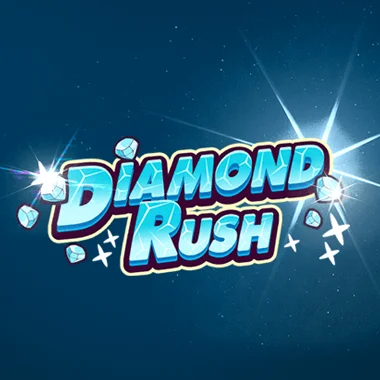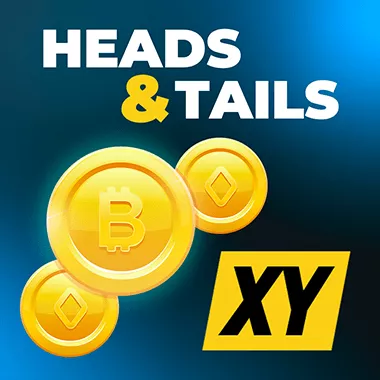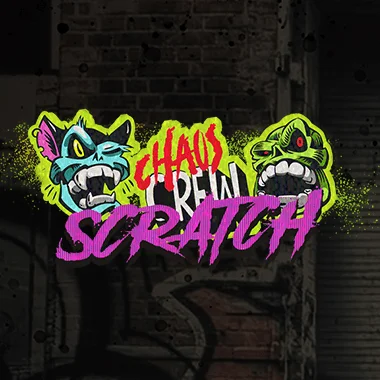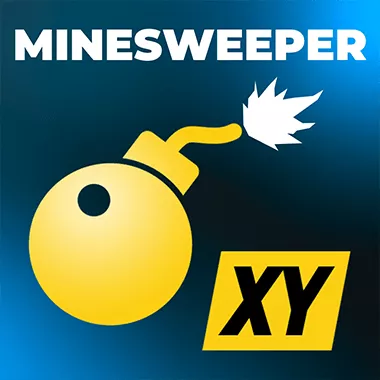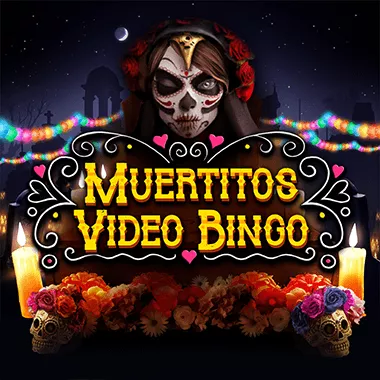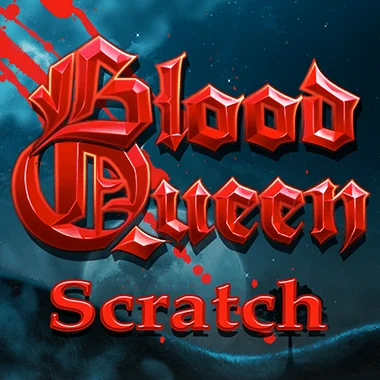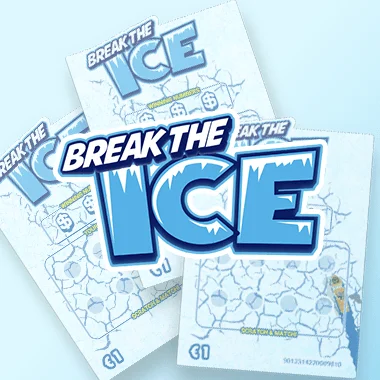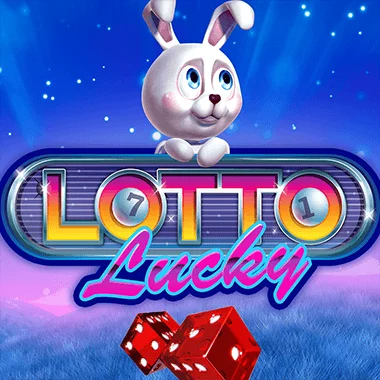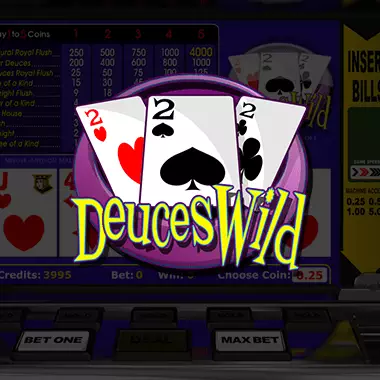 What are the best other games at EUslot Casino?
At the moment the only gaming provider which is available at the live games section of EUslot Casino is Evolution Gaming. This is one of the best companies in this sphere as they are supplying thousands of casino websites with their live games and not only.
We are pleased to have them on board as currently, we have received dozens of titles from them. To be honest, we can assure you that all of the games provided by Evolution Gaming are very interesting as their live dealers are incredibly good. Even you can play a few of the games on your local language.
In the future, we may add more gaming providers if we have something good to offer but right now, all of the games are quite enough for us and this is the reason to choose and select only Evolution Gaming as our main software provider on the section with the live games.
Popular other games at EUslot Casino
At EUslot Casino, the popular games are changing on a monthly basis. This means that every month, a different game is going to be popular when it comes to other games. Right now, we can write about at least 2-3 titles which are remarkably brilliant and the players love playing them.
One of the most favourite game on EUslot Casino is called Gold Rush. It is a regular scratch card game as you will need to make a stake and start erasing the squares before you see if you are going to win or not.
Another very popular game is Crazy Chicken Extreme. Maybe you have not heard about it, though the title is very interesting as you will need to shoot at some chickens. It is definitely an amazing way to relax while being at home.
As long as you are having an account with EUslot Casino, you will have the chance to play the other games for free. This is available due to the option play for fun once you logged in.
How to play Gold Rush by Hacksaw?
This is one of the most popular scratch card games which is provided by Hacksaw. Except for it, there are other similar games like Frogs Scratch, Diamond Rush etc but still Gold Rush is the best according to our players.
Playing Gold Rush is something very easy. You do not need any special skills if you want to learn how to play this amazing game. When you open the other games page which is located on the tab with the games, it is one of the first in the list, which you are going to see.
Opening it, you will have to choose your stake and place your bets. As soon as you do it you will be given a coin so you can erase the middle of the scratchcard. If some of your numbers are matching the numbers above (on the top of the card) you are going to win the prize under the number. If not, you will need to stake again and hope for better luck.
Scratch cards are very popular all over the world and it is really amazing that EUslot Casino is offering so many scratch card games. If Gold Rush is not what you wanted, you can try Frog Scratch, Diamond Rush or any of the 10+ games, very similar to that.
Can I use my bonus funds on the section with the other games?
You are free to use your bonus funds on the section with the other games. Of course, this pretty much depends on the promotion. As you know, ever bonus is having its own terms and conditions and if you think that you can breach them, you are completely wrong.
Usually, the games on this page are categorized as wagering friendly, which means that you can freely use your bonus funds here and the whole rollover process will be counted as legal. The titles are funny, while the stories are interesting and definitely even if you need to wager a lot of time your bonus, you can do it easily here.
At some places, the wagering is set on a percentage base and the other games have 0% wagering. The good thing is that at EUslot Casino, we are not working with percentages and if you have bonus funds in your account, you can use them here as they will be calculated on 100%.
How many other games are available at EUslot Casino?
The number of the other games at EUslot Casino can change during the weeks and months, though it is set now on 40 titles. All of the games are provided by Hacksaw, Gamevy, Crazytooth and Skilzzgaming.
Some of them are very popular and interesting. Unfortunately, we cannot see games like Head and Tails or Plinko but still, there are extremely famous titles and many scratch card games.
Hacksaw is one of the leading providers, supplying EUslot Casino with many games on a monthly basis. We are sure that some of them are very popular and you have already played them. After all, our casino is not the only one, offering such interesting other games.
What is the game Scratch'Em provided by Hacksaw?
Scratch'Em is another scratch card game provided by Hacksaw. It is with a great design and again the main purpose of the game is to erase the main part of the card and to check if your numbers are the same with the numbers shown above (on the top of the list).
If you think that you are going to need some special skills in order to play the game, you are completely wrong. There are just two buttons which need to be clicked before you are allowed to erase the squares. It is extremely popular and if the game is placed on the top of the list with the other games, do not be surprised.
The prizes can be different as they depend on the stake you are going to choose. For example, if you want to play with the lowest stake of $0.25 you cannot expect big winnings. The more you stake, the more you are going to win.
How to play Crazy Chicken Extreme?
The game called Crazy Chicken Extreme is a typical casino game where you will need to stake in order to get bullets, which can be used for shooting the flying chickens. It is a game provided by Gamevy and the RTP of the game is set on 98% (which is considered as extremely good).
The main purpose of the game is to try to hit as many as possible chickens without spending any extra bullets. Usually, the chickens who are not that close to your aim are generating more income, though they are really difficult to be shot.
The rules are very simple - you will need to make a stake and place your bet. As soon as you do that, you will be given 10 bullets and your journey begins. No timer is available so you will have enough time to use all of your bullets.
After every successfully shot chicken, you will see if you are winning or not. After you fired all bullets, you eventual winnings will be credited to your account balance. Then you can reload with a new or the same stake and try another 10 shots.
It is a very interesting game and it is definitely for a time when you can relax. We enjoy playing it during the nights, after the very busy workday at the office. If you have an account created at EUslot Casino, you can try and play it for fun (without depositing any money).
Do the other games included in the daily winnings page?
Most probably you have seen the list with the recent winners when you are positioned on the home page of EUslot Casino. This is one of the best places where you can see your name but in order to get there, you will have to play at our casino and be among the most successful players.
Actually, this is not something difficult as long as you have an account created and funds at your balance. Then you are open the other games tab and check some of the most viral and popular other games.
Definitely, you will be surprised by the big selection, you are going to find there. In case you are wondering if playing other games you will see your username in the list with the daily winnings, yes you are going to see it. There is nothing better to see yourself there. After all, it is a very motivating thing which can make you play more, respectively to win more.
Are there any players who choose to play other games?
Actually, there are thousands of players who prefer playing other games rather than the standard casino slots or table games. There are players at all ages and not all of them are so keen on playing Blackjack or Mega Moolah.
This is why, we have created a page with other games, where all other players can play Scratch card games, Crazy Chicken Extreme and some additional very interesting other titles. Do not think that this page is not visited. Actually, it is among the best sections on our platform and this is the reason why we are turning so special attention to it, trying to provide you with as many games there as possible.
What is the RTP rate of the other games?
Absolutely every casino game is having this thing called an RTP. This is a rate which refers to "return to player" and it may vary. The most common percentage is 92-98% but it can be even lower for the different games (usually the online slots).
On the other games, the RTP can be a little bit different from the slots. For example, if you want to play Head and Tails (a game which is not available on our platform), the RTP rate is 98%. Which means that for every $1 staked, you are going to receive $0.98 in case you win.
We have seen games with RTP rate close to 100% like the scratch card games. They are on the lottery principle and the casino is not going to win from the RTP percentage and rate.
If we have to be honest with you, you should not worry about the RTP (unless it is too low) because it has nothing to do with your luck and chances for winning. That's why always choose a game which you really like and leave the RTP to the people who do not understand the casino industry!